The Journal Group is a think-tank of talent.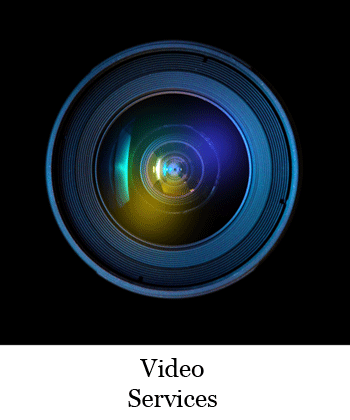 Together we have combined creative forces in strategic marketing planning, graphic and creative design, communications, photography, video production, and social media. Our existing Journal Group Media is a think-tank of talent and a group of responsible and knowledgeable production people. In collaboration, we have the capabilities and the capacity to carry great ideas to fruition, on your behalf.
We Design Everything Including:
Newsletters
Brochures
Business Cards
Media Ads
Catologues
Menus
Books
and we also offer Editorial Services.
Contact Amy at 908 578 3138 or publisher@milfordjournal.com or publisher@sussexcountyjournal.com.
Creativity and vision make an awesome combination.