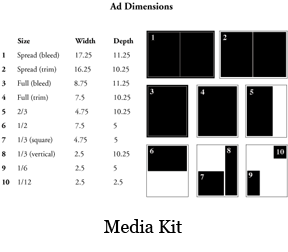 Our group knows media.
We work with all kinds, from print to tv commercials to radio ads to social media. And with all budgets. We know what works for small businesses from corporations to entrepreneurs. Let us help you grow your business with stratgegic marketing vision. Contact Amy at 908 578 3138 or publisher@milfordjournal.com, publisher@sussexcountyjournal.com, publisher@orangesullivanjournal.com.
Ask for a consultation.